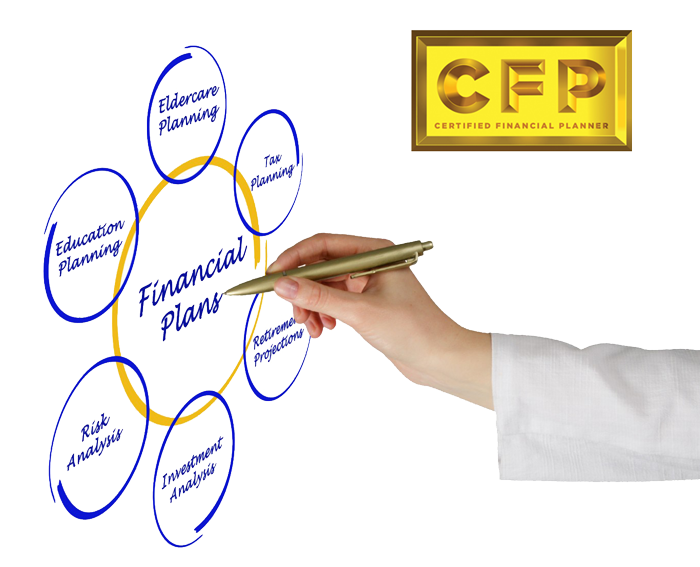 ---
We (Mainstream Investments Advisors Pvt. Ltd.) are a dedicated Financial Planning and Wealth Management Company working in this area since 2005. In this short span of time, Mainstream Investments Advisors Pvt. Ltd. has earned the trust and goodwill of its client and respect from the Investment community.
We are guided by a firm belief that every one of us is capable of attaining abundance by ethical means. In fact the name of the company itself denotes that the company will help the "mainstream population" earn the riches through mainstream resources, though these resources might seem hidden.

We encourage people to dream big. We then give those dreams a written shape in the form of written financial plan. We then together with them find the required resources to attain those dreams and we do it sustainably till they fulfill their dreams.
---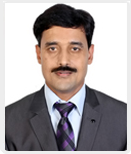 Manoj Pandey CFP CM - Manoj is the cofounder of Mainstream Investments along with his wife Pamita. Manoj is passionate about entrepreneur spirit and guided by ethical practices. He encourages people to follow their dreams with concrete action plans.
Manoj is CFP (Certified Financial Planner) qualified from Financial Planning Standard Board (FPSB India). Beside that he has done MBA (Marketing & Finance) from Jabalpur (M.P.) University. He also possesses following certificates from "National Institute of Securities Markets (NISM);
Mutual Fund Distributors Certification
Mutual Fund Distributors (Level 2) Certification
Retirement Adviser Certification
Investment Advisor (Level 1) Certification
Investment Advisor (Level 2) Certification
Research Analyst Certification
Manoj has more than 18 years experience in the field of Investment, Insurance, Wealth management and Financial Planning. He has transformed the financial lives of many families through his financial planning programme "AWAKEN".

Prior to establishing Mainstream Investments, he has worked with Investment Advisory Company Bajaj capital.

Manoj is committed towards making "Mainstream Investments Advisors Pvt. Ltd" one of the most client centric financial planning company in India.

Manoj loves sports, Trekking, writing and reading books on various subjects.
Pamita Pandey - Pamita looks after the administration of Mainstream Investments.
Pamita has done her B Com from Jammu University. She holds IRDA composite advisor licence for Life and Non Life Insurance. She also holds the Mutual Fund Distributors Certification from NISM. Pamita has over 16 years experience in the field of Insurance and Investments. Prior to Mainstream Investments, she has worked with Bajaj Capital for 4 years.

During her free time, Pamita loves travelling and spending quality time with her two adorable daughters - Ranya and Saanvi .